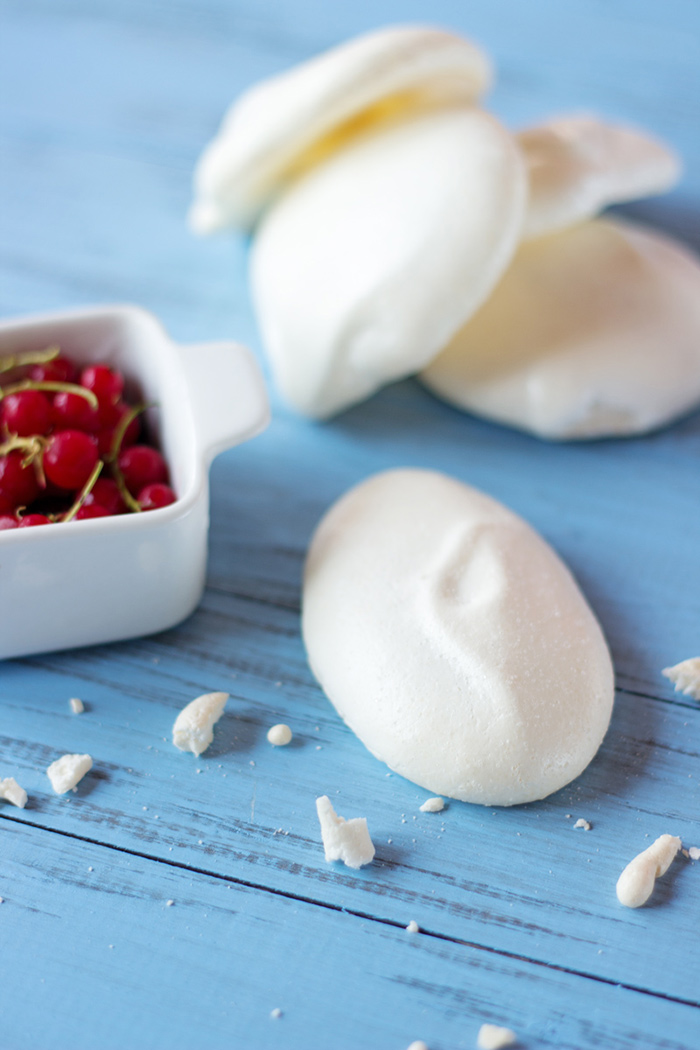 With my little brother we used to bake plenty of meringues as children. Unfortunately my sister was too young to help us when we needed extra hands. So it became our thing. Seven years older, I have always find quite difficult to look for activities that we could both enjoy despite of our age difference. We had playing mariokart all day and … baking.
Last time we saw each other my brother reminded me this one time we tried to bake a premade chocolate cake. You get a box with a powdered mix of flour, sugar and what else who knows. You just have to add 2 eggs and 100 gr. of butter and you are set. Bake for around 10 minutes. Heat up chocolate topping and pour on top of your cake. Easy right! Unless you put the topping in an aluminium container in your microwave… My brother started screaming when he saw the first green lightning. Until then our microwave was broken.
We still bake together from time to time. For one of his birthday … cannot remember which one but just after he moved to his student flat ….I bought him the complete kit to make French macarons. Moreover I offered him a private cooking lesson with his big sister!
My brother will soon turn 22 so he doesn't really need me anymore to teach him how to cook. But maybe from time to time, he will use my blog to find new recipes. He already made my beef bourguignon with some of his friends.
Coming back to my meringues, this was our favourite dessert at that time, this is why we were making so many of them!
Meringue Recipe
Ingredients
5

egg whites

250

gr

sugar

1 1/4 cup or 9 oz
Instructions
Preheat your oven to 100°C (210°F).

Mix the egg whites until foamy using an electric mixer. When you incline the bowl, the mix should not be moving. Then add a little by a time the sugar while continuing to whip.

Put a greaseproof paper on a baking try. Create forms using a tablespoon on greaseproof paper.

Place in your oven during 1.30 hours. Leave to dry during one night and eat them during the following day.

You will get approximately 15 meringues depending on the size of your forms.