Hello ! My name is Natacha Gajdoczki and I live in the beautiful city of Lausanne in Switzerland which I fell in love with already 12 years ago with my husband Adrien, my 3 year old daughter Julie and my 15 year old cat Orky.
While many people take to slow living, I still live at 200 miles an hour and what I love most of all is welcoming people to my house, cooking them good meals and sharing the recipes with you.
xoxo, Natacha
Who am I ?
Working women, I am responsible for the digital marketing team within the communication agency imedia.ch.
Committed woman, I co-founded the Women in Digital Switzerland association.
Businesswoman, I am a partner of WowTrip, which offers surprise trips.
Creative woman, I am passionate about food photography and the creation of new recipes.
Greedy woman, I love to eat well and drink good wine.
Simply mom, I marvel a little more every day watching my daughter, this little baby grow up and I enjoy every minute spent with her.
My Home
They trusted me…
Photo exhibition
Photo exhibition, Les Boucaniers, Lausanne, Switzerland
Press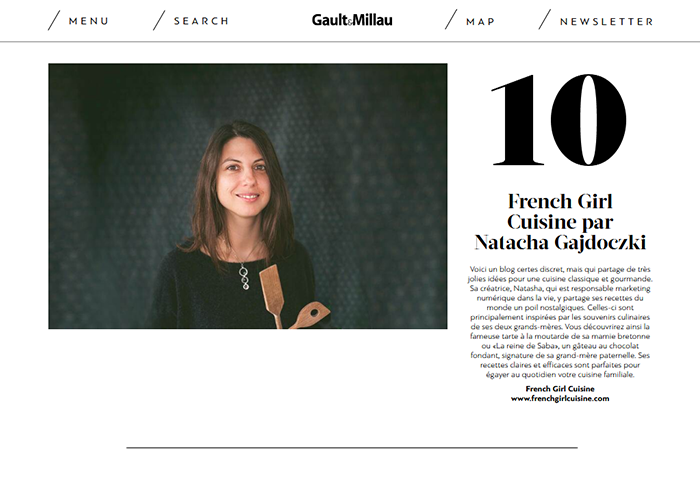 Gault & Millau – 30 mars 2020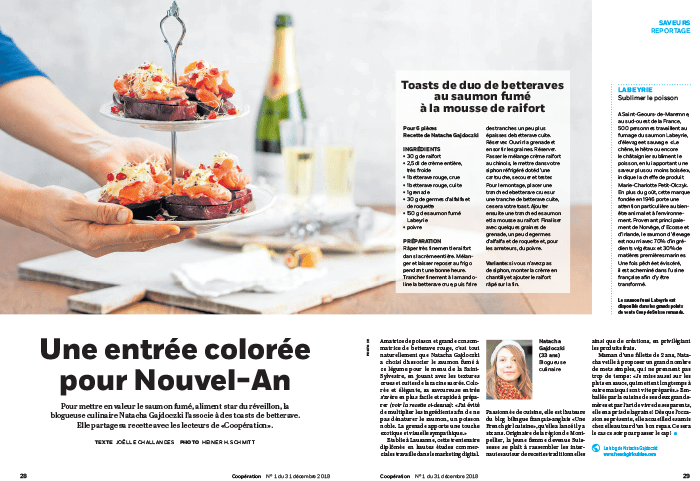 Magazine Coopération – December 2018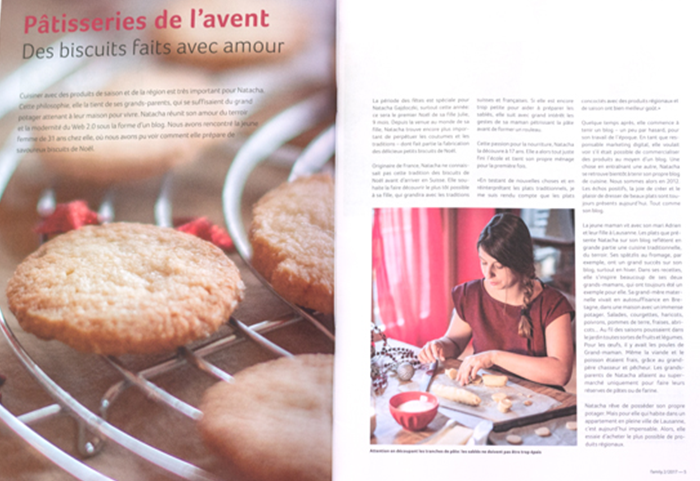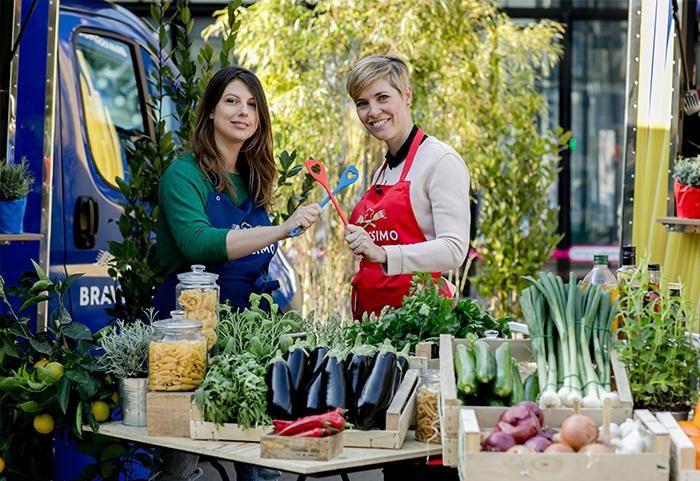 BPro7, Sat.1 et 20Minuten – Bravissimo – 2017
Ask for my mediakit!