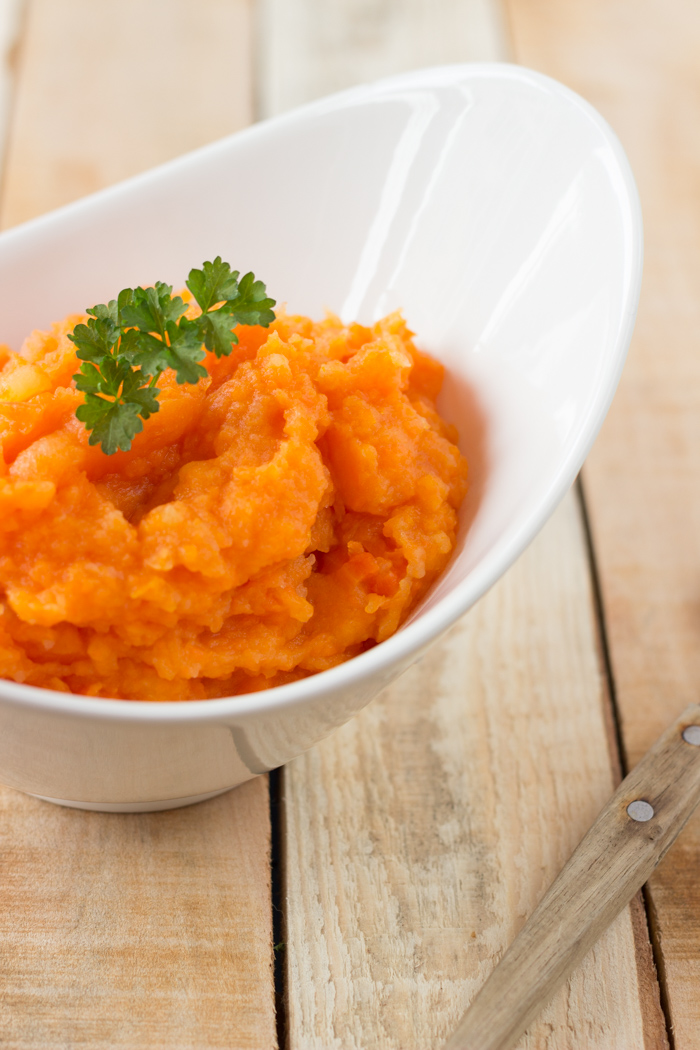 I was living in Montpellier with my mum but I was flying few times a year to Paris to visit my father. However my father was working a lot and had only little time to spend with me. As a result I was spending most of my holidays at my grandparents' place. I started flying at 4 years old as unaccompanied child. I still remember the face of my grandparents waiting for me behind the windows of Paris Charle de Gaulle airport. They always looked worried like if they were afraid I would never land. We were then waiting for my suitcase together. Yes, it was possible at that time. We walked to their car and my grandfather was driving us home.
My grandmother, Monette, had always something planned for my first meal there. While I was installing my stuff in my room, she was going back to the kitchen to make for me my favourite meal that I always got on my arrival day. In few minutes she was heating up vegetables, frying three turkey steaks and mashing carrots and potatoes. In the meantime, my grandfather was setting the table and serving us a glass of water. All set, we were chatting and eating together a delicious carrot puree and a turkey steak with some Savora, a non-spicy mustard flavoured with herbs and spices.
Children and grown ups will love this original and delicious puree.
Carrot puree recipe
Ingredients
1,5

kg

carrots

3.3 pounds

750

gr

potatoes

1.6 pounds

1

onion

2

teaspoons

salt

2

bay leaves

20

gr

butter

1

cup

cooking water
Instructions
Peel, slice and wash carrots and potatoes. Peel onion.

Put vegetables in a large casserole dish. Cover with water. Add bay leaves and salt. Bring to a boil and leave to cook for 30 to 40 minutes until tender when pierced with knife

Remove from heat. Reserve 250 ml. or 1 cup of cooking water. Drain and remove bay leaves.

Mash vegetables using an eletric potato masher.

Add butter and mix.

Add some cooking water until you get the texture you like most.